Call Now To Schedule A Free Assessment!
INFORMATION
Rainbow Provides Assistance with: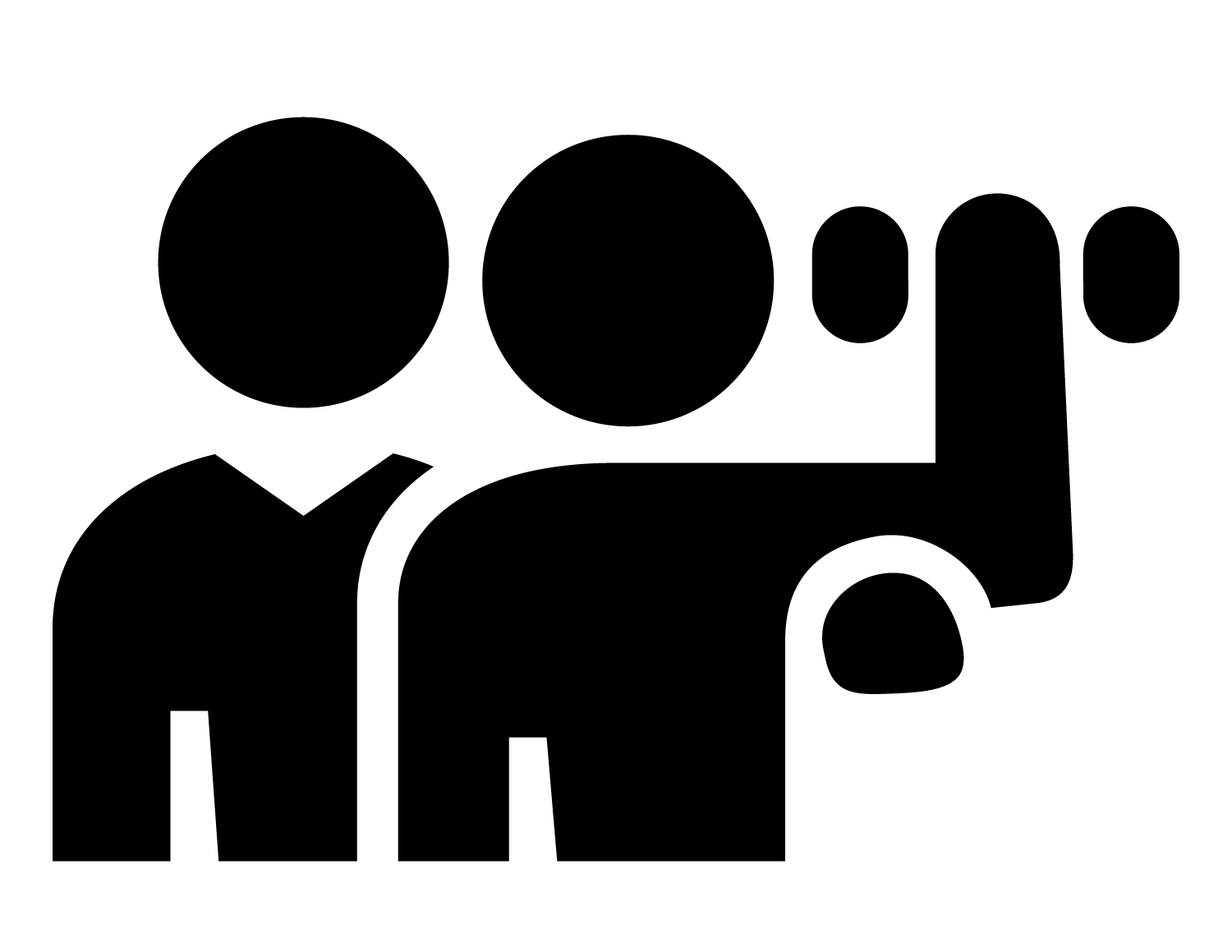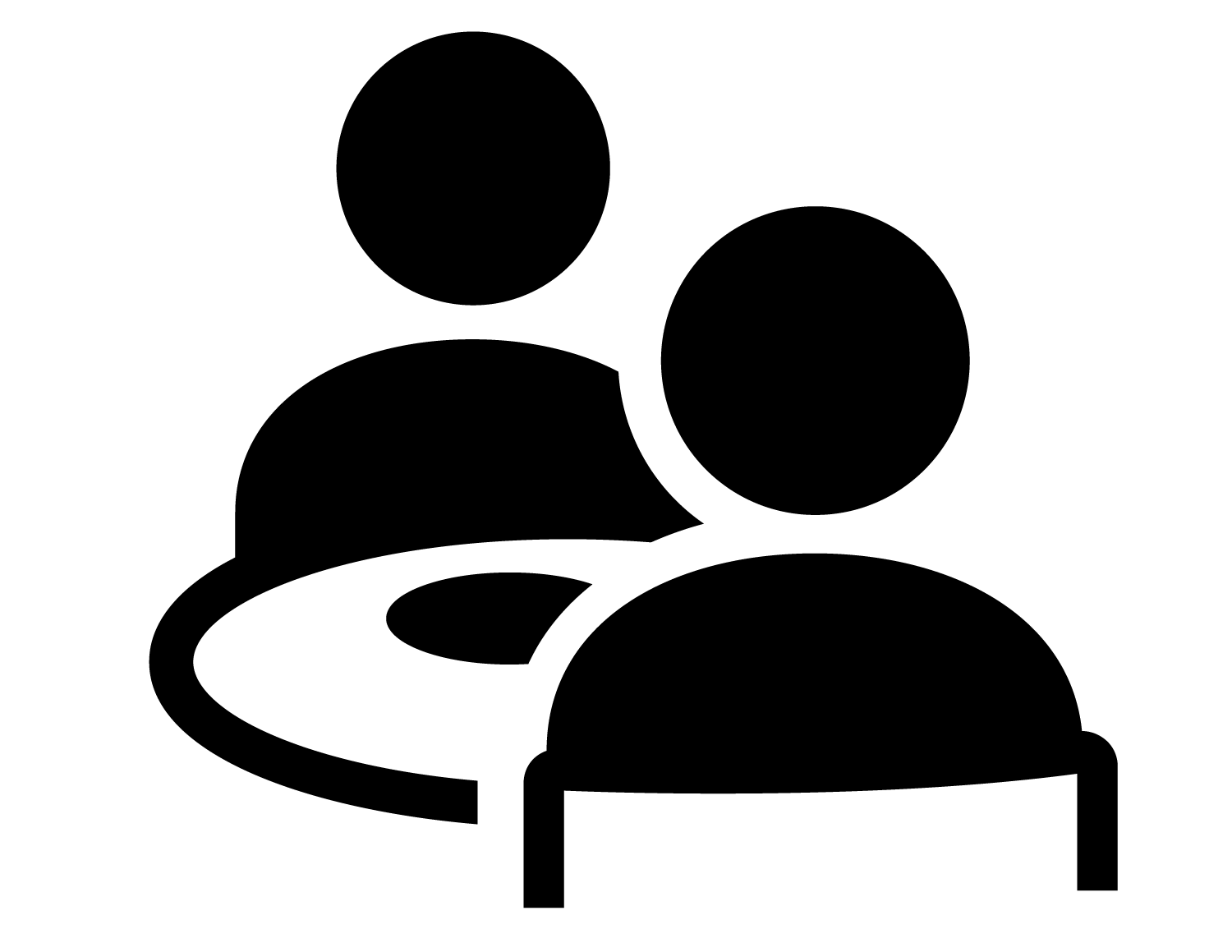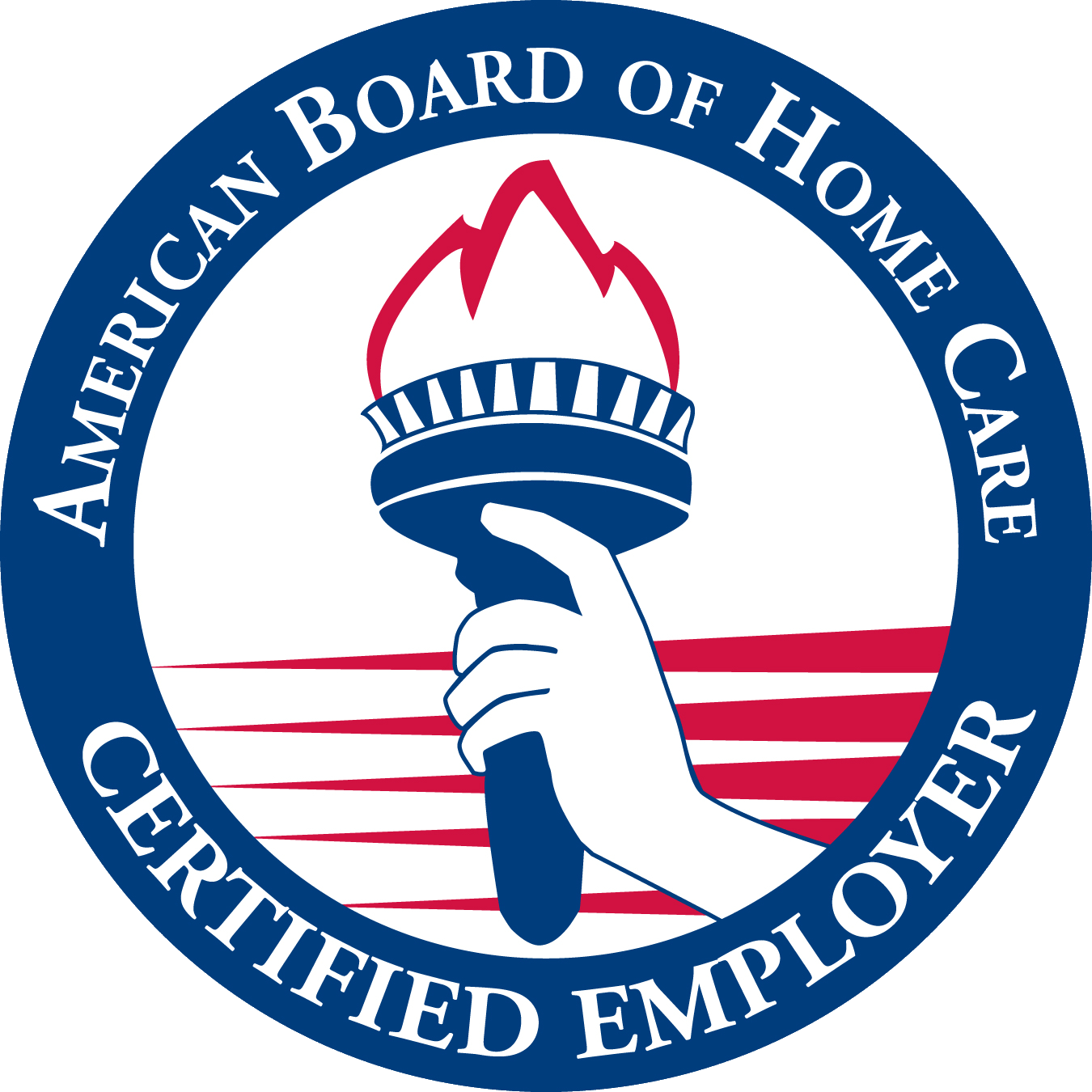 Rainbow is committed to protecting and upholding the best interests of the elderly and disabled, and promoting quality Independent Living and Aging in Place.
​
And as a founding member of the American Board of Home Care, Rainbow is dedicated to providing the highest quality Supported Living and Attendant Care Services for the Disabled and Elderly in the comfort of their own home or in assisted living facilities in Southern California.
Inquiries
For any inquiries, questions or commendations, please call: 714-544-8070 or fill out the following form.
Head Office
1560 Brookhollow Dr., Suite 100
Santa Ana, CA 92705
Tel: 714-544-8070
Fax: 714-544-8077
Employment
To apply for a job with Rainbow Home Care, please click on the Employment tab on the top right menu or click Here.
Get a quote: (714) 544-8070