We can help you and your family with all your daily activities. Rainbow caregivers provide mobility support, health and medication reminders and supervision, bathing/ hygiene; exercise; personal grooming; dressing; toileting; feeding; transferring patient between bed, walker, or wheelchair.
In addition, a CNA can be utilized to assist with emptying catheters, maximum transfer assistance using a Hoyer lift, oxygen utilization, and other medical care requirements for health recovery and recuperation upon hospital discharge.
And for questions on Social Security, Medicare, Medi-Cal, durable medical equipment, VA benefits, assisted living or managed care facilities; we are here to help you get the right answers.
Rainbow assists all clients, in and outside of Regional Centers (RCOC, ELARC) with activities of daily living (ADLs), HUD housing, community navigation, hygiene, health maintenance, activies, SSI benefits, job programs and other services to help you live more independently.
Supervisors meet with family and service coordinators and can offer resources for Medicare, Medi-Cal, durable medical equipment, ABA Behavioral Therapy. We attend IEPs to ensure quality service.
Rainbow attendants and supervisors provide assistance to individuals with Autism Spectrum Disorders (ASD), Cerebral Palsy, Down Syndrome, Multiple Sclerosis (MS), Mental Retardation, Muscular Dystrophy, etc.
Rainbow caregivers provide assistance with basic homemaking duties and activities of daily living (ADLs) meal preparation, special diets, shopping, errands, doctor appointments, cleaning/light housekeeping, laundry, driving, transportation, shopping, errands,
picking up prescriptions from the pharmacy, etc.
But we do much more than that! Rainbow caregivers provide compassionate attention and companionship when you need it most.
We can help you manage the stresses of daily living and the strenuous routines of cooking, getting hard to reach items, taking out the trash, vacuuming, changing bed sheets, washing dishes, dusting and cooking.
Rainbow Home Care Services, Inc. is a family owned and operated company founded in 1996 with the goal of offering quality and affordable home care. For almost two decades, Rainbow Home Care has worked with the Regional Center of Orange County providing services for individuals with developmental disabilities through Supported Living Services (SLS) and Homemaker programs. We have also been providing personal care to the elderly for over 27 years.
​
Rainbow Home Care has become one of the most trusted home care providers to date as a result of the culmination of the years of experience in the home care industry.
Call Now To Schedule A Free Assessment!
INFORMATION
Rainbow Provides Assistance with: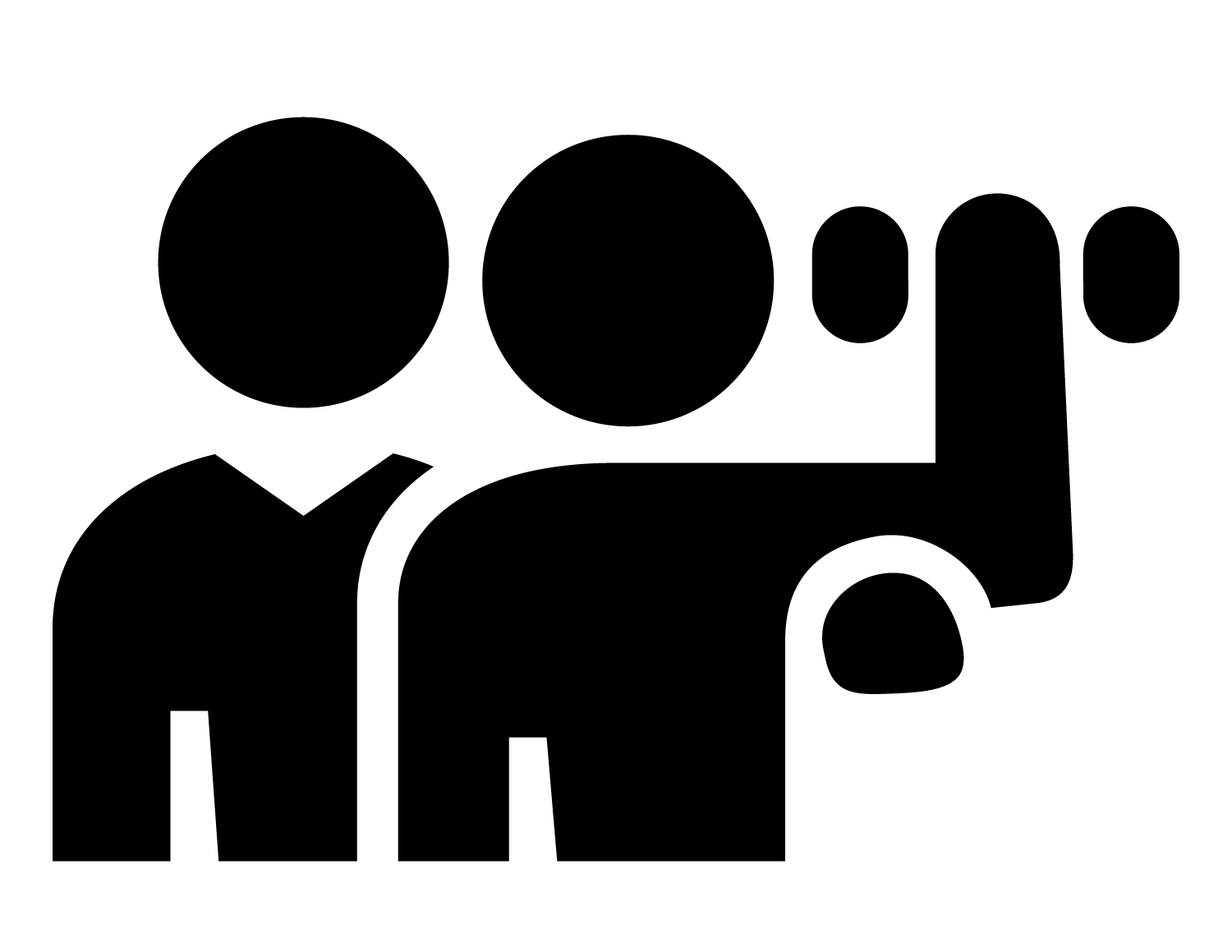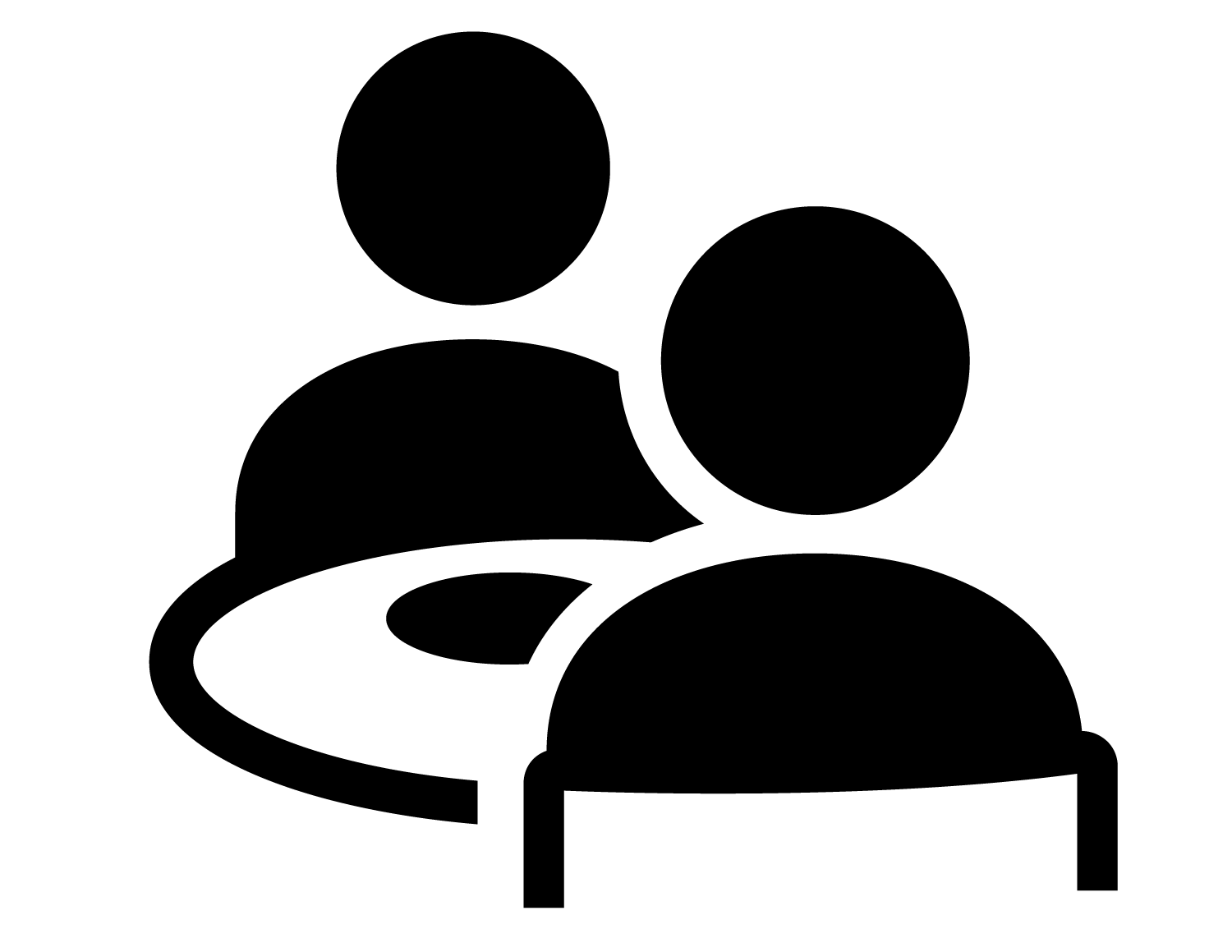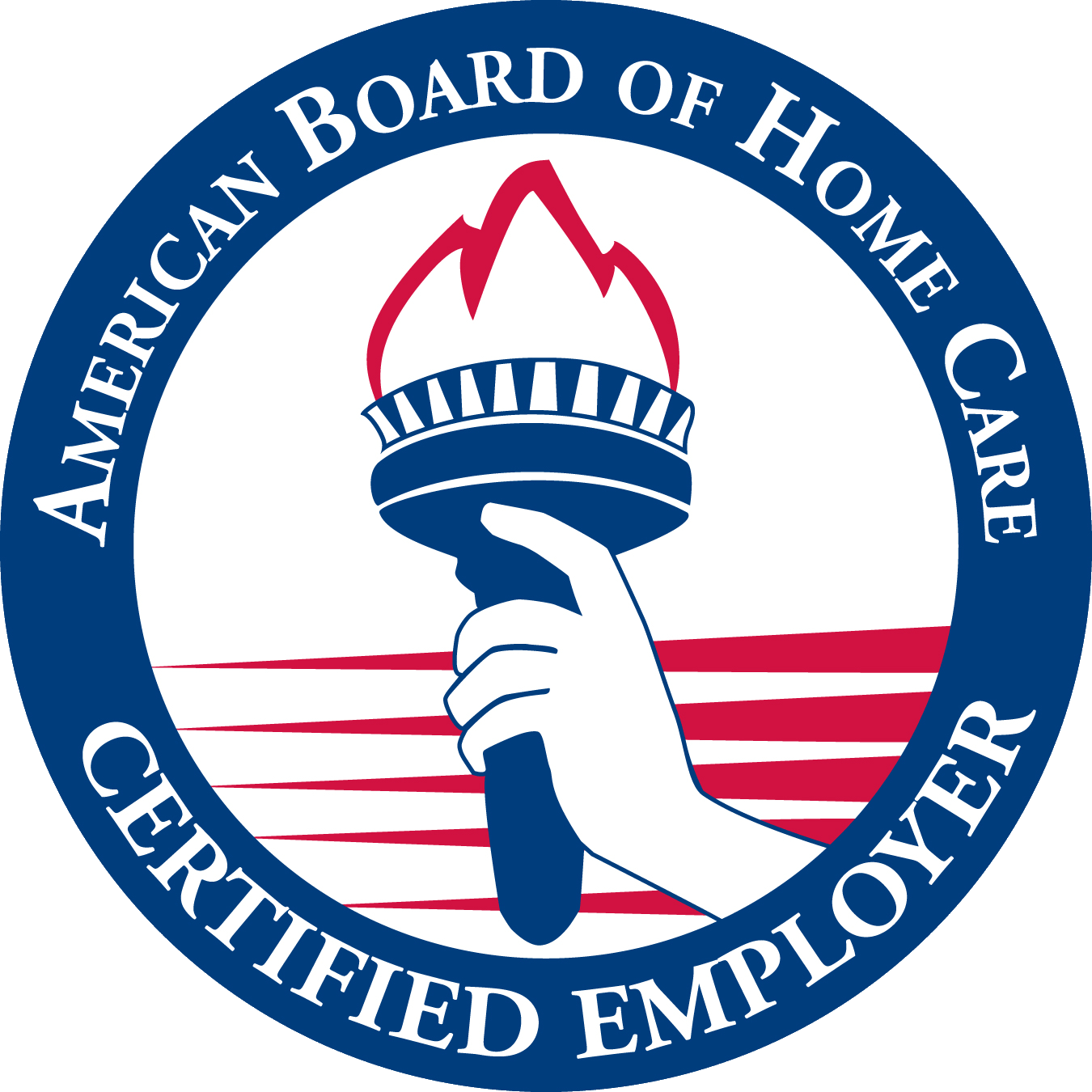 Rainbow is committed to protecting and upholding the best interests of the elderly and disabled, and promoting quality Independent Living and Aging in Place.
​
And as a founding member of the American Board of Home Care, Rainbow is dedicated to providing the highest quality Supported Living and Attendant Care Services for the Disabled and Elderly in the comfort of their own home or in assisted living facilities in Southern California.
Inquiries
For any inquiries, questions or commendations, please call: 714-544-8070 or fill out the following form.
Head Office
1560 Brookhollow Dr., Suite 100
Santa Ana, CA 92705
Tel: 714-544-8070
Fax: 714-544-8077
Employment
To apply for a job with Rainbow Home Care, please click on the Employment tab on the top right menu or click Here.
Get a quote: (714) 544-8070