In the last two decades, Rainbow Home Care has become the premier provider of direct in-home care, home health aides and supported living services for Orange County and East Los Angeles by providing our clients the satisfaction of quality services with compassion, dedication and commitment to those in our care.
In-Home Care, Home Health Aides and Supported Living Services for Seniors and the Developmentally Disabled for Orange County and East Los Angeles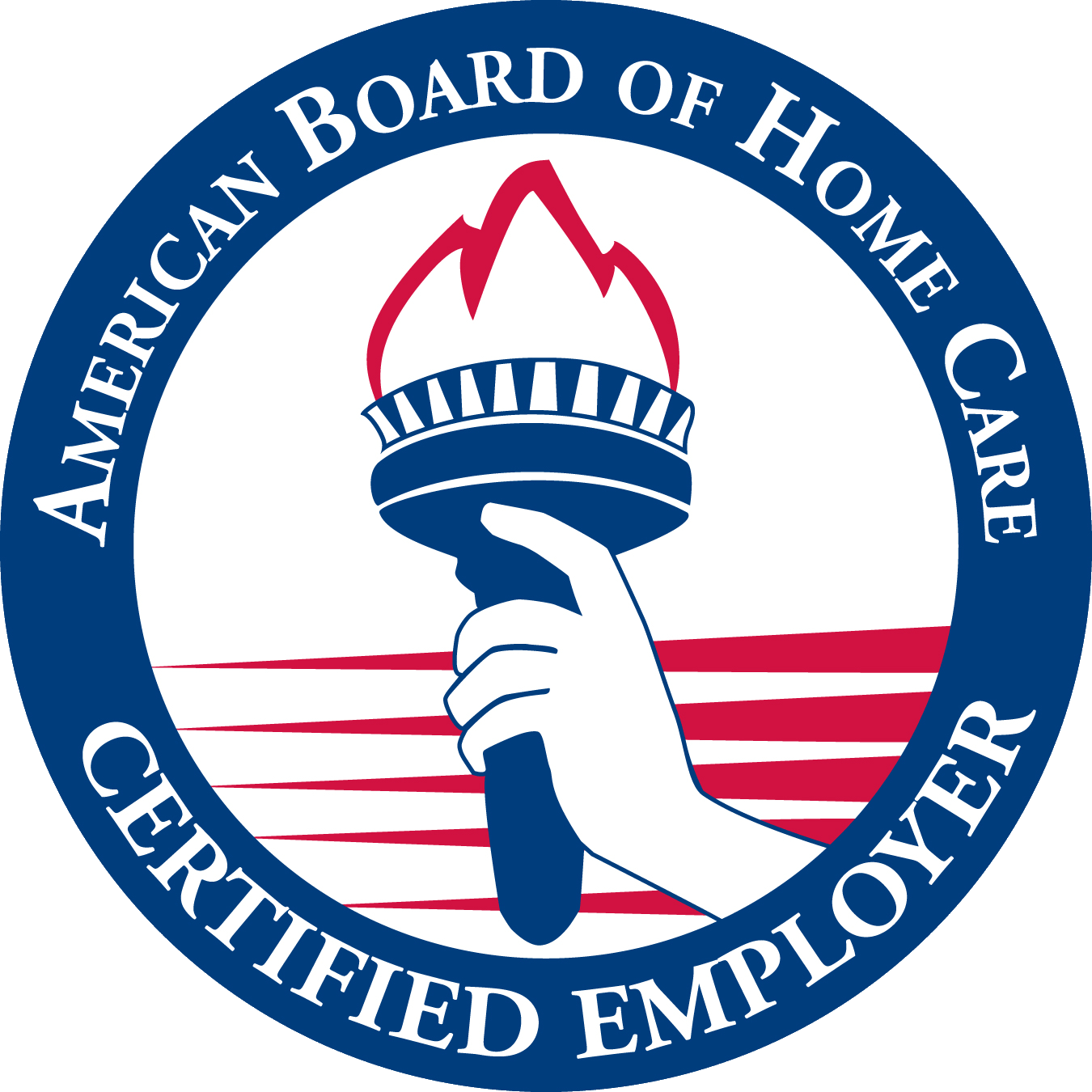 Dealing with care decisions for yourself or a loved one is not always easy. Most Americans will be or have been where you are right now. And sometimes it means taking control of life decisions for those who used to take care of you. In other cases it means arranging for interim healing care after surgery or long-term supported living.
Rainbow Care is

Here to Help
Rainbow is committed to protecting and upholding the best interests of the elderly and disabled, and promoting quality Independent Living and Aging in Place.
And as a founding member of the American Board of Home Care, Rainbow is dedicated to providing the highest quality Supported Living and Attendant Care Services for the Disabled and Elderly in the comfort of their own home or in assisted living facilities in Southern California.
Custom Tailored Support for the Diverse Needs of the Community
Call us to hear our current specials on services, and receive
a custom tailored complimentary Written Care Plan.
Assisting the Diverse Needs of the Disabled and Elderly
Rainbow Home Care aides in the management and recuperation of a wide spectrum of age-related and developmental conditions such as:
Alzheimer's, Dementia, Depression
Autism, Asperger's and ADHD
AIDS/HIV, Anemia, Autoimmune
Arthritis, Parkinson's
Behavioral Conditions and Challenges
Bladder, Kidney conditions, Dialysis
High blood pressure, Congestive Heart conditions
Cancer, Chemotherapy
Cataracts, Blindness
COPD, breathing obstructions
Cognitive, Intellectual Disability/Impairment (MR)
Dermatitis, Incontinence
Diabetes, Hypoglycemia
Down Syndrome, Fragile X
Epilepsy, Cerebral Palsy
Heart conditions, Arteriosclerosis, Angina, Edema
Hospice and terminal illness
Mowat-Wilson, Klinefelter's Syndrome
Prader-Willi, Angelman, Hunter Syndrome,
Seizures, Multiple Sclerosis, Paralysis
Stroke, Cerebral Vascular Disease and conditions
Traumatic Brain Injury (TBI)
Williams Syndrome, Phelan-McDermid Syndrome
And many other impairments and conditions..
California Areas We Serve:
Serving ALL of Orange County, also East Los Angeles, and portions of Riverside County communities including:
Aliso Viejo - Anaheim - Anaheim Colony - East Anaheim - Platinum Triangle - Atwodo - Brea - Brea-Olinda - Buena Park - Capistrano Beach Del Mar - Costa Mesa - Coto de Caza - Cypress - Dana Point - Capistrano Beach - Monarch Beach - Dove Canyon (RSM) - El Toro - Foothill Ranch - Fountain Valley - Fullerton - Garden Grove - Huntington Beach - Huntington Harbour - Irvine - Northwood - Quail Hill - Turtle Rock - Woodbridge - University Hills - La Habra - La Palma - Ladera Ranch - Laguna - Laguna Canyon - Laguna Beach - Laguna Hills - Nellie Gail Ranch - North Laguna Hills - Laguna Niguel - Kite Hill - Laguna Woods - Laguna Woods Village - Laguna Beach - South Laguna - Three Arch Bay - Lake Forest - El Toro - Foothill Ranch - Portola Hills - Los Alamitos - Midway City - Mission Viejo - Monarch Beach - Newport Beach - Balboa Island - Balboa Peninsula - Corona del Mar - Lido Isle - Newport Coast - San Joaquin Hills - North OC - North Orange County - OC - Orange - Olive - Santiago Hills - Orange County - Placentia - Atwood - Portola Hills - Rancho Santa Margarita - San Clemente - Talega - San Juan Capistrano - Santa Ana - Seal Beach - Leisure World - Surfside Seal Beach - Silverado - South OC - South Orange County - Stanton - Sunset Beach - Surfside - Trabuco Canyon - Tustin - Tustin Ranch - Villa Park - Westminster - Yorba Linda - East Lake - Los Angeles County - Alhambra - Bell - Bell Gardens - Bellflower - Downey - Long Beach - City of Los Angeles - Whittier - Riverside County - Riverside - Corona.​