What Are Private Services?
Private Service Programs are designed to assist individuals that are aging in place, recovering from an injury or require aide with their daily routines. This is achieved by providing personal attendants to help the individuals accomplish the goals of independent living, all while living within the comfort of their own home.
Experience supporting disabled consumers.
Availability to address your and your consumer's needs. Monthly and semi-monthly supervisory visits to ensure quality of services.
A large array of services, catered uniquely to your consumer's needs.
Program Supervisors visit on a monthly basis and can be increased based on need.
Periodic updates on your consumer's progress by our program supervisors available per your request (monthly e-mails/phone calls).
Personal Attendant services
Day or nightly supervision and assistance from qualified attendants that provide daily coaching to complete activities of daily living (ADLs), educate the consumer to utilize their abilities to maximize independence, and support in the completion of ADL's when the consumer is unable.
case management & supervision
Includes regular supervisory visits, coaching for consumer and staff, regular reporting, and assistance to manage conflicts and issues that may arise to promote quality care.
assistance with basic adl's
Bathing, dressing and undressing, eating, transferring, toileting (diapers, commodes, etc), ambulation, range of motion (ROM) exercises.
assistance with instrumental adl's
Doing light housework, preparing meals following dietary nutrition guides or doctor ordered special diets, medication reminders and tracking, shopping or groceries or clothes, using the telephone or computer, managing money, care of pets, child rearing, using communication devices, community mobility, meal preparation and cleanup, safety procedures and emergency responses, shopping.
household management support
Assistance to develop and adhere to a household budget, assistance to develop a household cleaning schedule, assistance to budget for and acquire household furnishings and needed adaptive equipment.
Coaching through difficult behaviors, modeling appropriate behaviors, tracking difficult behaviors, and providing incentives towards daily appropriate behavior completion.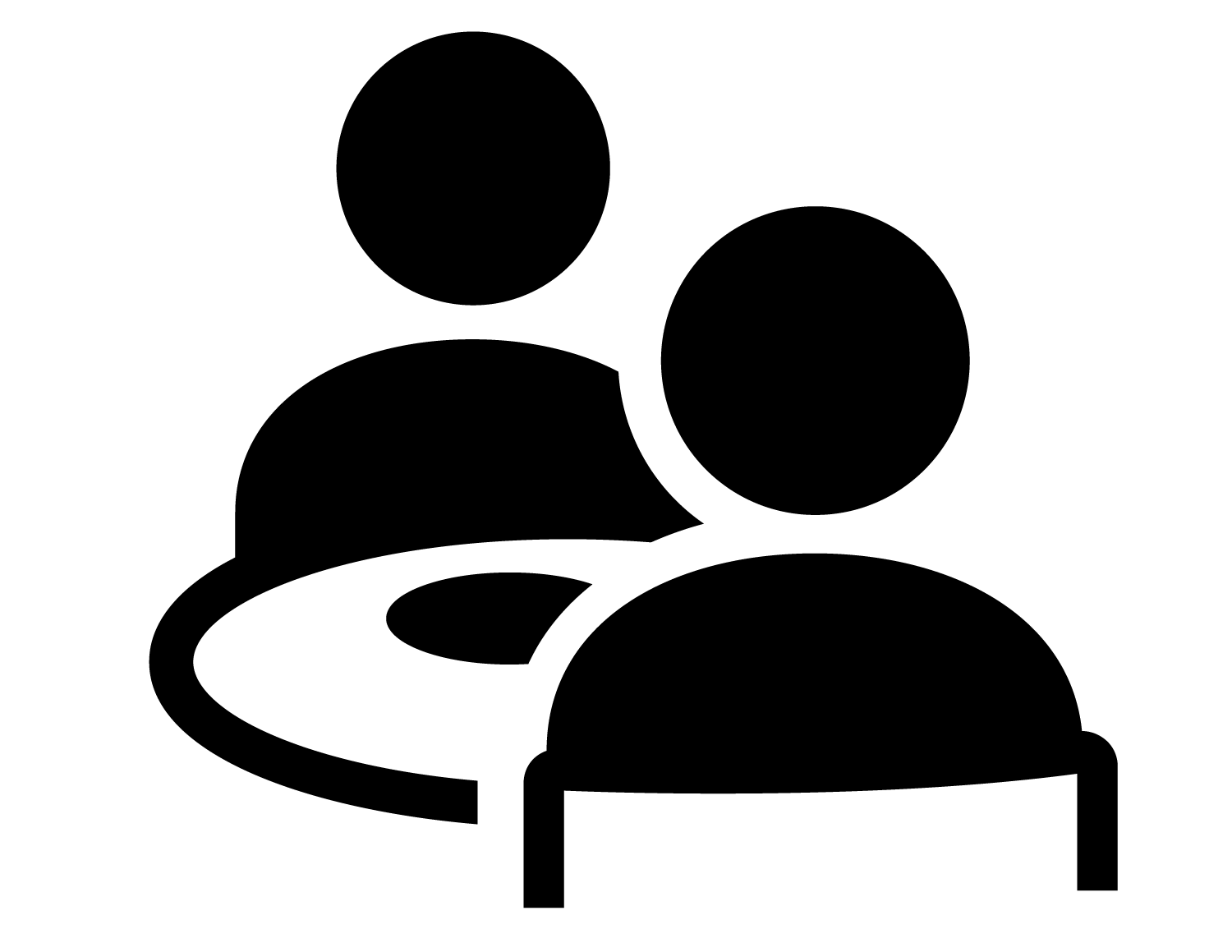 Assistance in social settings to build durable relationships and to organize communication among circle of support members.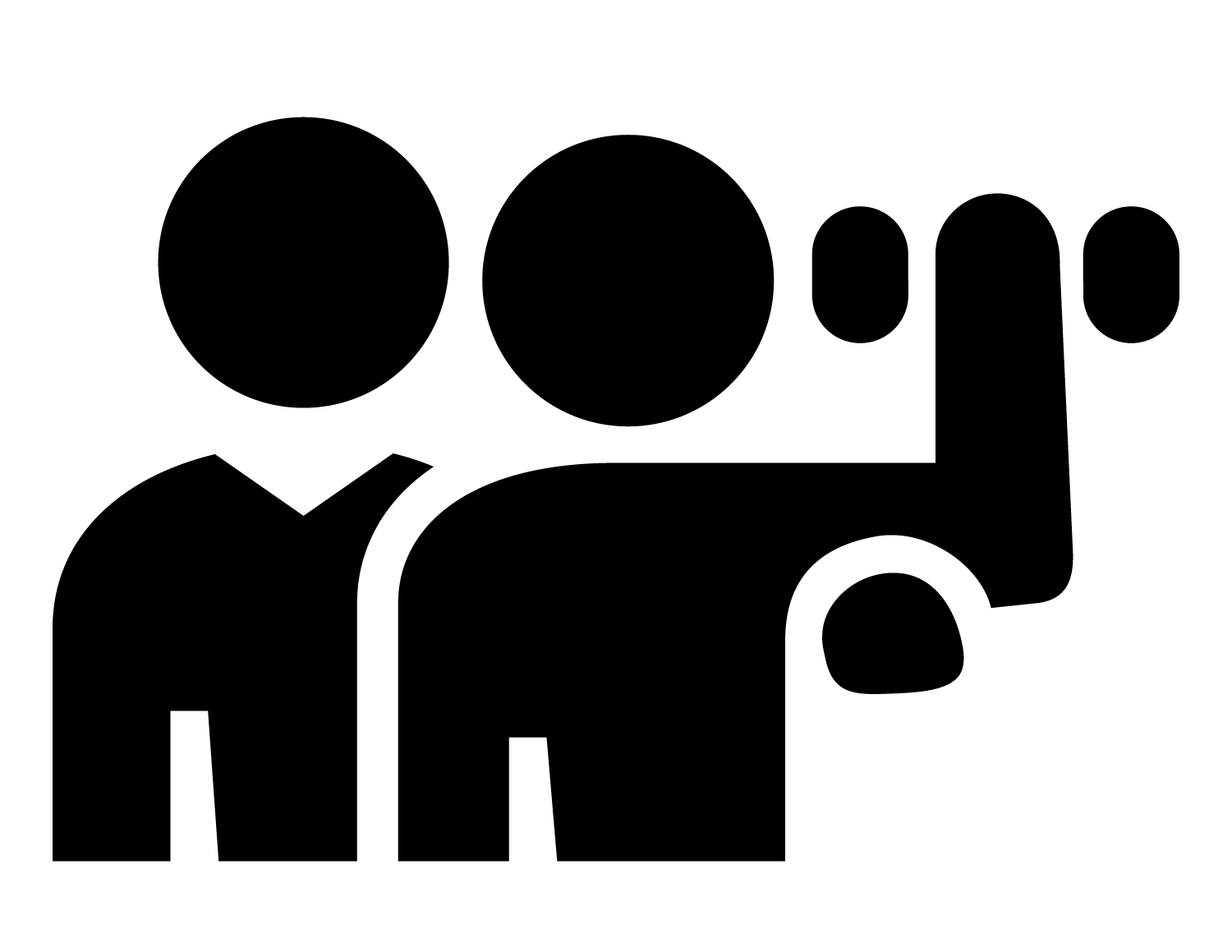 Assistance to locate and utilize benefit services, advocacy services, employment support groups, community associations, and more.
Assistance to locate medical professionals and specialists, to utilize health insurance benefits, to follow medical recommendations and keep medical records, to locate medical equipment, to schedule regular follow-ups and recommended health screenings at specific age or time intervals.
Inquiries
For any inquiries, questions or commendations, please call: 714-544-8070 or fill out the following form.
Head Office
1560 Brookhollow Dr., Suite 100
Santa Ana, CA 92705
Tel: 714-544-8070
Fax: 714-544-8077
Employment
To apply for a job with Rainbow Home Care, please click on the Employment tab on the top right menu or click Here.
Get a quote: (714) 544-8070